Dear Colleagues,
On behalf of the organising committee of the first "International Conference on Earth, Energy & Environmental Sciences for Carbon Neutrality" (ICE3SCN), it is our great pleasure to welcome you to join ICE3SCN which will be held during 1st to 5th December 2023 in Shatin, Hong Kong Special Administrative Region, China.
This conference is organised by the Faculty of Science at The Chinese University of Hong Kong (CUHK) in celebration of the 60th anniversary of the Faculty and the establishment of the new Earth and Environmental Sciences Programme in the Faculty. A large number of plenary and parallel sessions have been planned and over 70 invited speakers are committed already from around the world.
The overarching theme of ICE3SCN is advancing the science and technology related to the Earth, Energy and Environmental aspects towards reaching carbon neutrality. ICE3SCN will provide technical sessions for researchers, policymakers, and practitioners in academia, industry, and government, as well as students, to discuss science, share ideas and experiences, exchange knowledge in these three fields to promote interdisciplinary research collaborations to contribute toward Net Zero. The conference also serves in response to support Hong Kong's Climate Action Plan 2050, announced in 2021 for combating climate change and achieving carbon neutrality. 
The vibrant inter-flow of knowledge is a hallmark of Hong Kong, propelling its development into one of the world's great cosmopolitan cities. With global participation, we are confident that the ICE3SCN will be successful as a significant event in promoting the earth, energy and environmental sciences and technology towards carbon neutrality.
We are looking forward to welcoming you warmly at the ICE3SCN 2023 in Hong Kong!
Chunshan SONG
Chairperson of the ICE3SCN Organising Committee
Dean of Science and Wei Lun Professor of Chemistry
The Chinese University of Hong Kong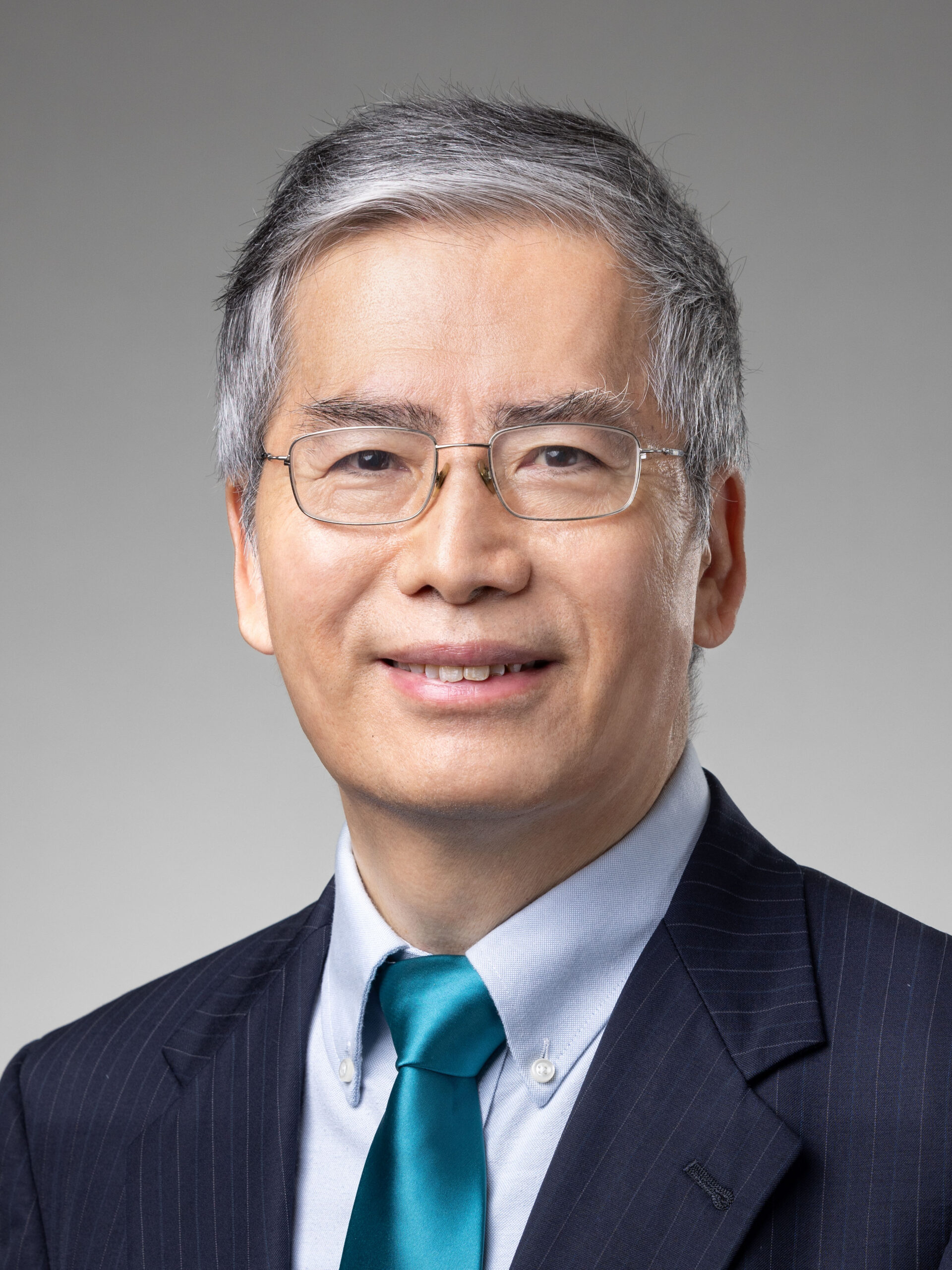 Professor SONG Chunshan
Chairperson, Organising Committee of International Conference on Earth, Energy & Environmental Sciences for Carbon Neutrality (ICE3SCN)
NEW - Conference Programme
CUHK Science 60th Anniversary
Professor Chunshan SONG (Chairperson of the ICE3SCN Organising Committee)
Dean of Science and Wei Lun Professor of Chemistry
The Chinese University of Hong Kong, Shatin, NT, Hong Kong
Dr. Angela HUNG
Conference Secretariat, ICE3SCN
Faculty of Science
The Chinese University of Hong Kong, Shatin, NT, Hong Kong